Earlier today, we got to learn more about Battlefront II from respective members of DICE, Motive Studios, LucasFilm and Criterion. There's a lot to take in about various aspects of the game, but these are the five things that stood out and have me incredibly excited to play the game when it comes out in November.
THERE'S AN EPIC CAMPAIGN
We got the confirmation that everyone was after. Battlefront II will contain an epic campaign that will tell a new story and expand the universe of Star Wars. The campaign bridges the gap between Return of the Jedi and The Force Awakens, with the explosion of the Death Star 2 happening early in the game.
You play the role of Iden Versio, who is an elite tie-fighter that is brand new to the Star Wars universe. Iden is a loyalist of the empire who is a hero in her own right, with her own set of weapons and talents.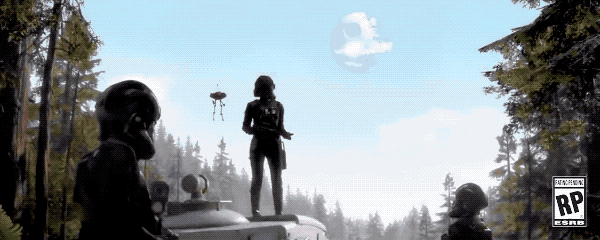 ---
ALL ERAS ARE COVERED
This is big one. All eras of the Star Wars universe appear in the game somehow. It hasn't been touched on a whole lot, but we've seen some epic scenes from the original trilogy, the prequels, the sequel trilogy and the clone wars. It'll be interesting to see how each era fits into the multiplayer and campaign. It's already been made clear that we probably won't be seeing any prequel stuff in the campaign.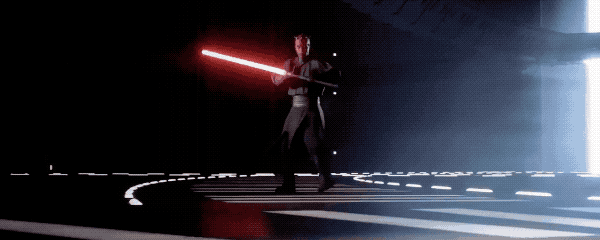 ---
PLAY AS MORE HEROES AND VILLAINS
The fact that all eras are covered naturally means that we'll see more playable heroes and villains in Battlefront II than any previously released Star Wars game (with the exception of Disney Infinity). We've already seen some pretty cool inclusions including Darth Maul and Rey, which shows the diversity that this game is going to have. Heroes have also been included to have more depth in the sense that players will be able to level them up and modify skills etc.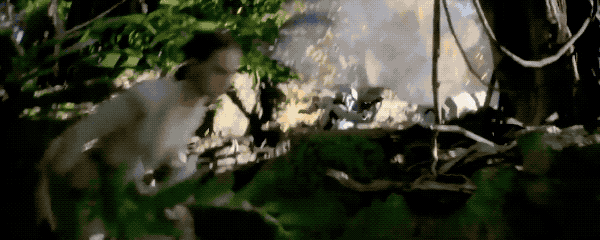 ---
BATTLE WITH ICONIC VEHICLES
The 2015 iteration of Battlefront left a lot to be desired with its vehicle selection. Battlefront II seems to rectify this with the inclusion of more ground vehicles as well as the fact that you're able to fly iconic vehicles such as the Slave I and the Millenium Falcon. Obviously, Tie-Fighters still play a huge part in the game too.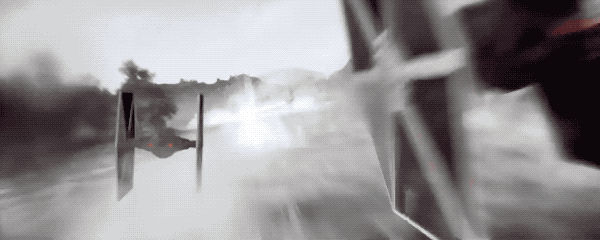 ---
BIGGER, BETTER MULTIPLAYER
Honestly, the multiplayer in the 2015 iteration of Battlefront was fun, but it got repetitive quite quickly. Battlefront II seems to be serving up much more variety and customisation, which will hopefully lead to a more balanced and variable experience. Everything we've spoken about in this article should lead to a multiplayer campaign that leads to having a healthy online community.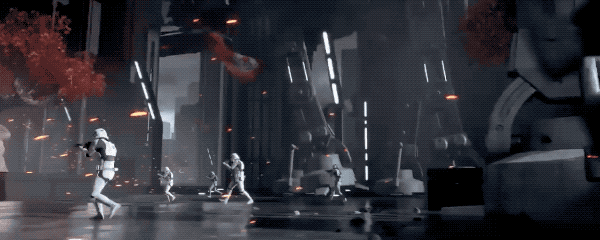 ---
Star Wars Battlefront II releases worldwide on November 17th. Press Start flew to Star Wars Celebration in Orlando, Florida as a guest of EA to cover the game.