Well, it was an action-packed showing from Microsoft to say the very least. It's hard to say Xbox doesn't have any games coming because there was a megaton of them on show during an exhausting conference.
So without delay, here's a wrap-up for everything Microsoft showed off during E3.
Bioware's Anthem Stuns on Xbox One X



The Xbox One X Feels Reasonably Priced in Australia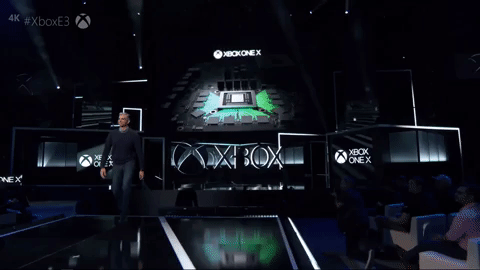 Brand New Middle-earth: Shadow of War Gameplay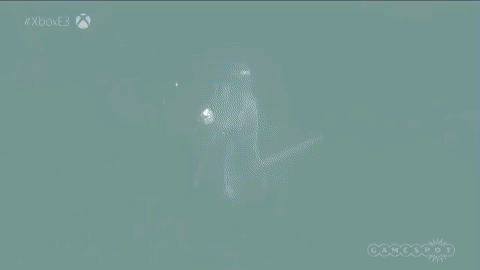 [email protected]'s Ashen Revealed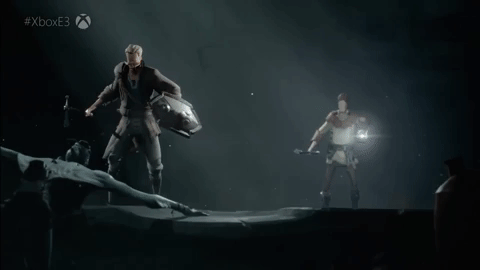 Wowser! Amazeballs! Life is Strange is Getting a Prequel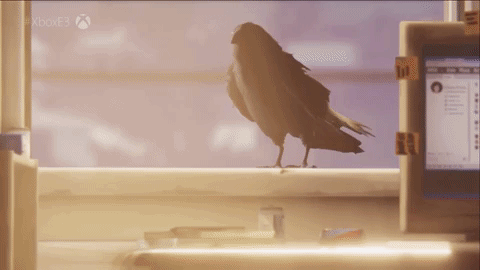 Sumo Unleashes Crackdown 3 Gameplay & Release Date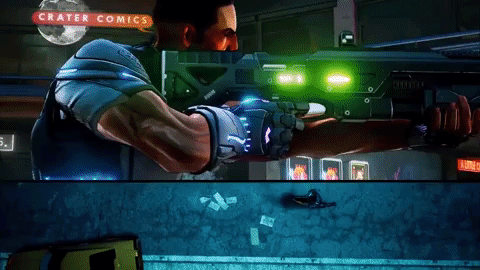 Cuphead Release Date Revealed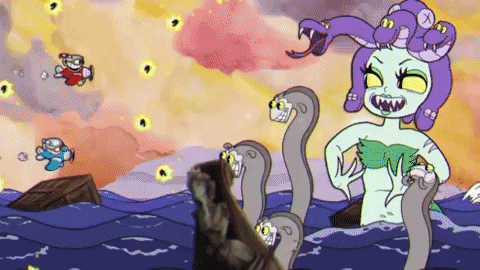 Super Lucky's Tale is a Nostalgia Driven Platformer Only for Xbox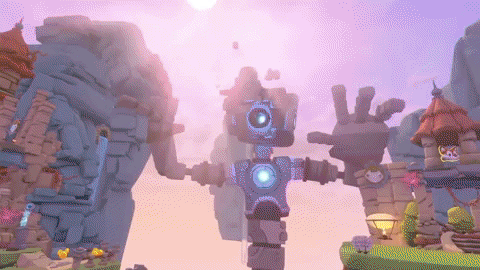 New Sea of Thieves Gameplay Revealed

Noir Adventure The Last Night Looks Incredible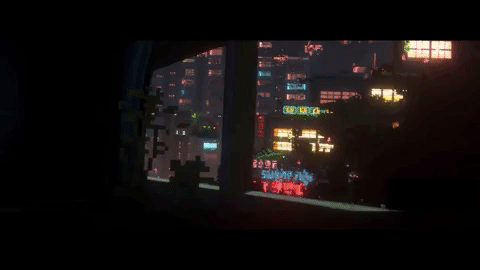 Namco Bandai's Dragon Ball Fighterz Revealed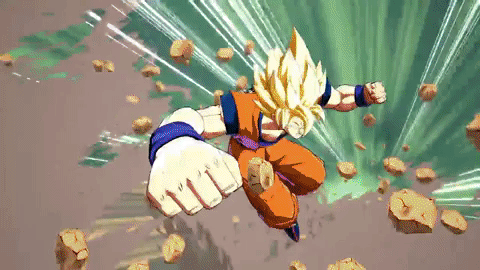 Sandbox MMO Black Desert Hits Xbox in 2018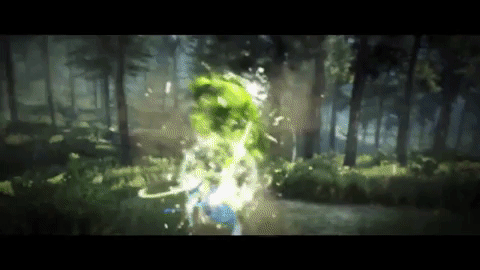 Mojang Announces Major Minecraft Update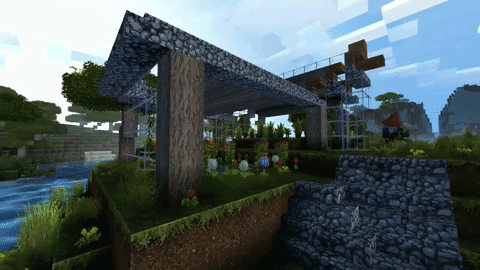 The Darwin Project is Basically a Snowy Hunger Games and it's Coming to Xbox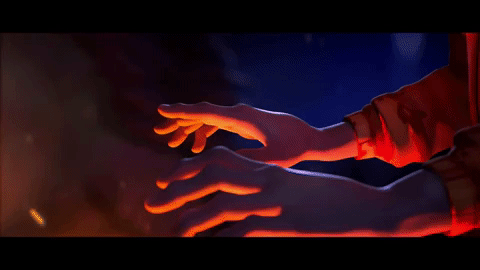 State of Decay 2 Gets a New Trailer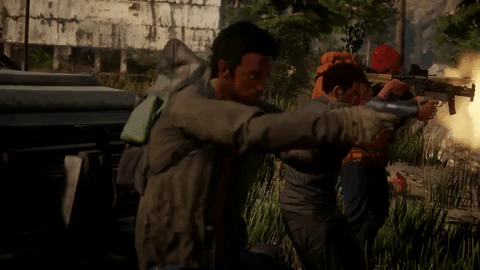 Deep Rock: Galactic Announced for Xbox One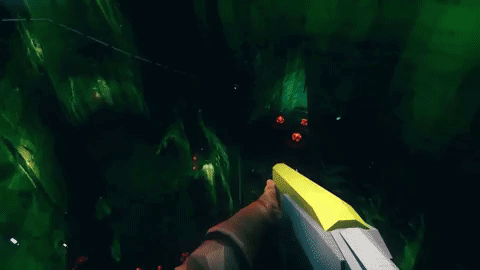 PLAYERUNKNOWN'S BATTLEGROUNDS is Coming to Xbox and Only Xbox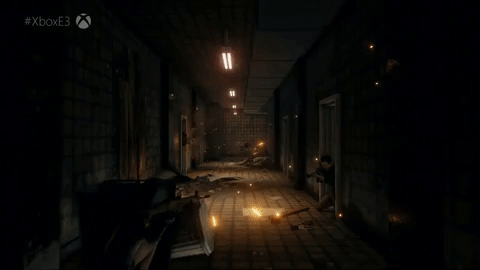 Assassin's Creed: Origins Takes Us to Egypt

Forza Motorsport 7 is Coming to Xbox This Year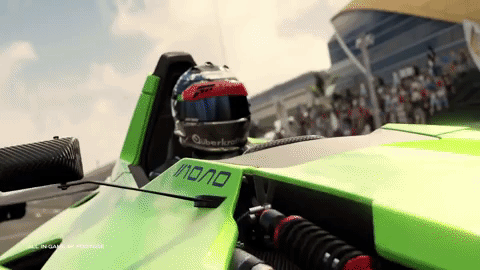 4A Games Announces Metro: Exodus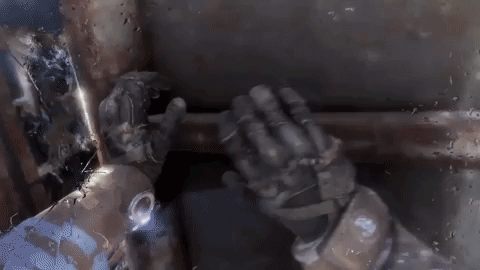 Sink your teeth into that.