It seems to have slipped under the radar a little bit, but Melbourne Studio The Voxel Agent's new game The Gardens Between came out today, and stylistically, it looks absolutely incredible.
It's a clever little puzzler about Arina and Frendt, a headstrong girl and a wise boy. You'll have to find your way through a series of vibrant gardens.
It's out right now on PlayStation 4, Nintendo Switch and it's also on Steam. Unfortunately, those on Xbox are out of luck at this point.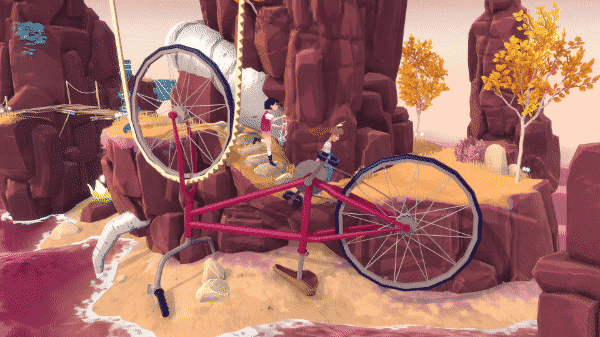 It's currently sitting on a 79 on Metacritic, and is enjoying rave reviews universally.