LG has fully unveiled it's TV range, including when we can expect them to hit stores in Australia and for how much.
We've shared our excitement for LG's 2022 OLED TVs plenty already, but now we have a bit more detail around its 8K OLED, Lifestyle, QNED Mini LED and LED models as well – including a telly that costs a whopping AUD $59,999.
Take a look at the TV line-up below, including release windows and local RRP for each:
LG OLED TV RANGE
We simply can't talk bout LG televisions without gushing over their always-excellent OLED TVs and the 2022 range is the best and brightest yet. While both the C2 and G2 feature variations on a 4K Evo panel, the Z2 range features premium 8K OLED displays with 10-bit colour, HDR10+ Pro, Dolby Vision IQ certification, the latest LG a9 Gen 5 AI processor, 120Hz, VRR, NVIDIA G-Sync and AMD FreeSync. They're hardly cheap though, topping out at AUD $59,999 for the 88-inch Signature model that comes with a special sculpture design stand.
Meanwhile, the incredibly unique LG ART90 OLED TV is a take on LG's flagship 2022 OLED panels that's floor standing with a special fabric cover that can be raised or lowered to hide, reveal or partially obscured the screen. It'll even have a special selection of functions available when the screen is only partly-visible. It'll come in just one size, a 65-inch.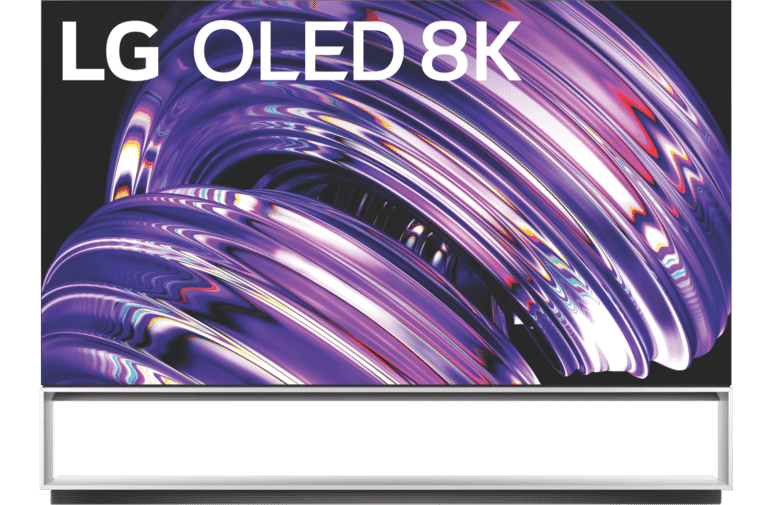 LG OLED (RRP) Prices and Release Dates:
OLED A2 (Coming May 2022)
OLED C2 (Coming May 2022)
OLED G2 (Coming May 2022)
OLED G2 (Coming Oct 2022)
LG OLED C2 97″ – AUD $47999
OLED Z2 8K (Coming May 2022)
ART90 OLED (Coming May 2022)
LG ART90 OLED 65″ – $17999
LG QNED TV RANGE
With Quantum Dot and NanoCell technology, the 2022 LG QNED range is the premium MiniLED experience. Packing the intelligen a7 Gen5 AI processor, 120Hz refresh rate, HDMI 2.1 with VRR, AMD FreeSync Premium and the fantastic LG Game Dashboard this is a TV for serious movie enthusiasts and gamers that don't want to go the OLED route.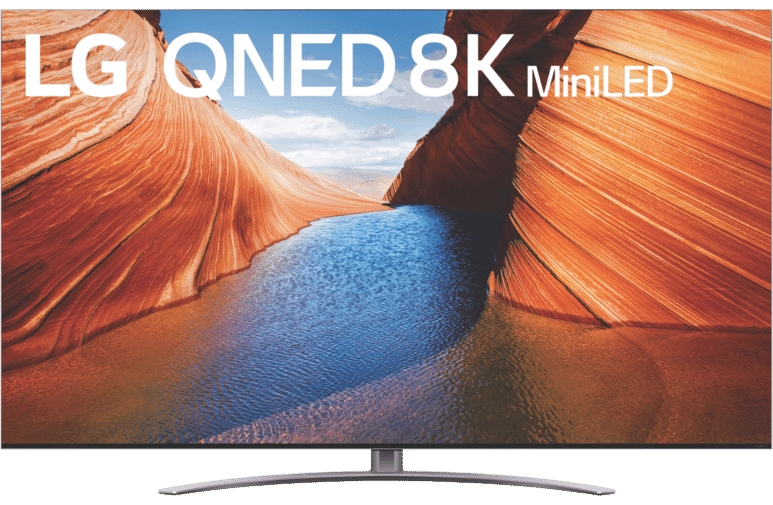 LG QNED (RRP) Prices and Release Dates:
QNED80 (Coming May 2022)
QNED85 (Coming May 2022)
QNED91 (Coming June 2022)
LG QNED91 75″ – AUD $5999
QNED99 8K (Coming June 2022)
LG NANO75 TV
The 2022 NANO75 TV from LG features the Alpha 7 Gen4 AI processor, HDMI 2.1, TruMotion 200 and Dolby Vision IQ/Dolby Atmos all packed into a fairly affordable LED panel that makes it a great all-rounder for movie lovers, gamers and casual watchers. It's available in a wide range of sizes too, from a 43″ all the way up to a whopping 86″ display.
LG Nano (RRP) Prices and Release Dates:
LG NANO75 (Coming May 2022)
LG 4K UHD TV
LG's entry-level 4K LED range is still a fantastic contender for the average lounge room or entertainment space, pairing the A5 Gen5 AI processor with a 4K HDR10 panel and the full compliment of webOS smart TV apps.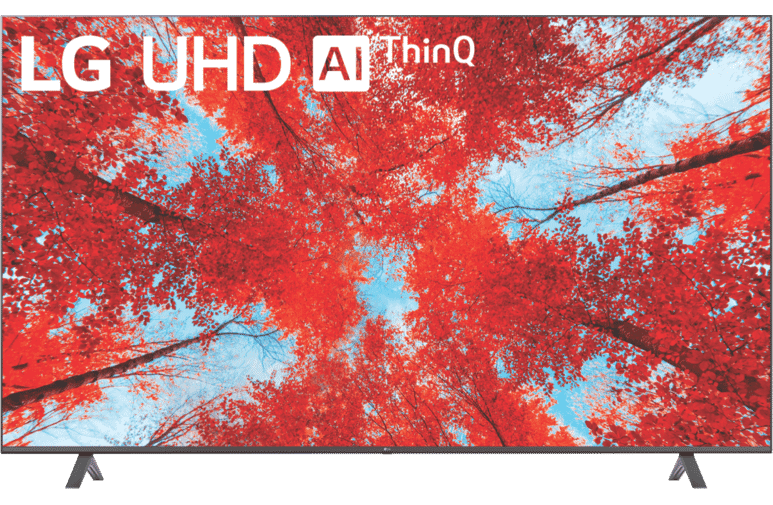 LG UQ90 TV (RRP) Prices and Release Dates:
LG 4K UHD TV (Coming May 2022)
LG QNED80 50″ – AUD $1439
LG QNED80 55″ – AUD $1799
LG QNED80 65″ – AUD $2279