Last December we reported that Halo 3: ODST would be coming to owners of Halo: The Master Chief Collection as a special thank-you for their continued support during that game's rocky launch. Four months and several patches later, and The Master Chief Collection is finally ready to make good on that promise: in a blog post over at Halo Waypoint it has been revealed that ODST and the Relic multiplayer map remake will be releasing with next month's content update. 343 Industries have also released the following screenshots of ODST and Relic: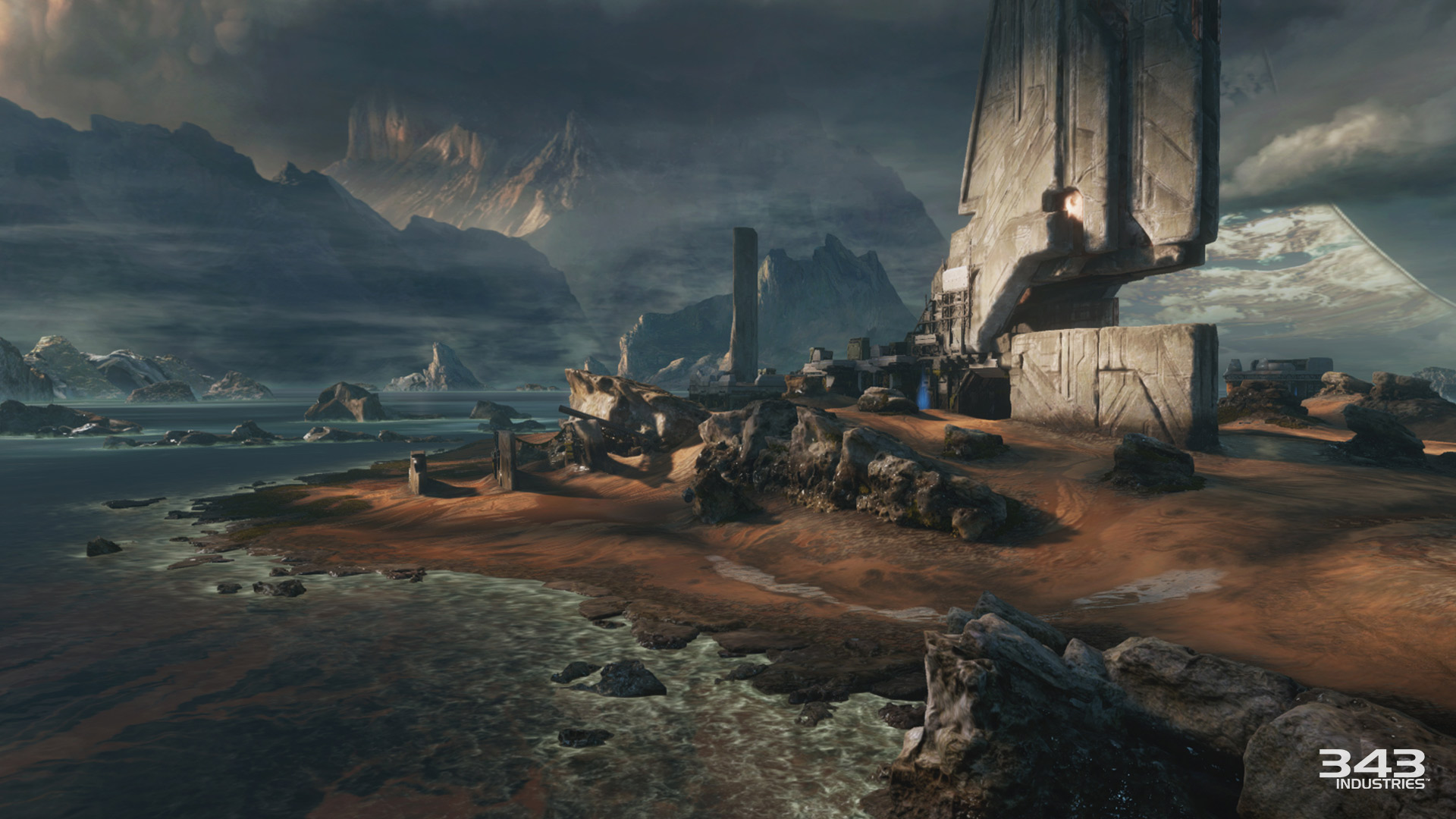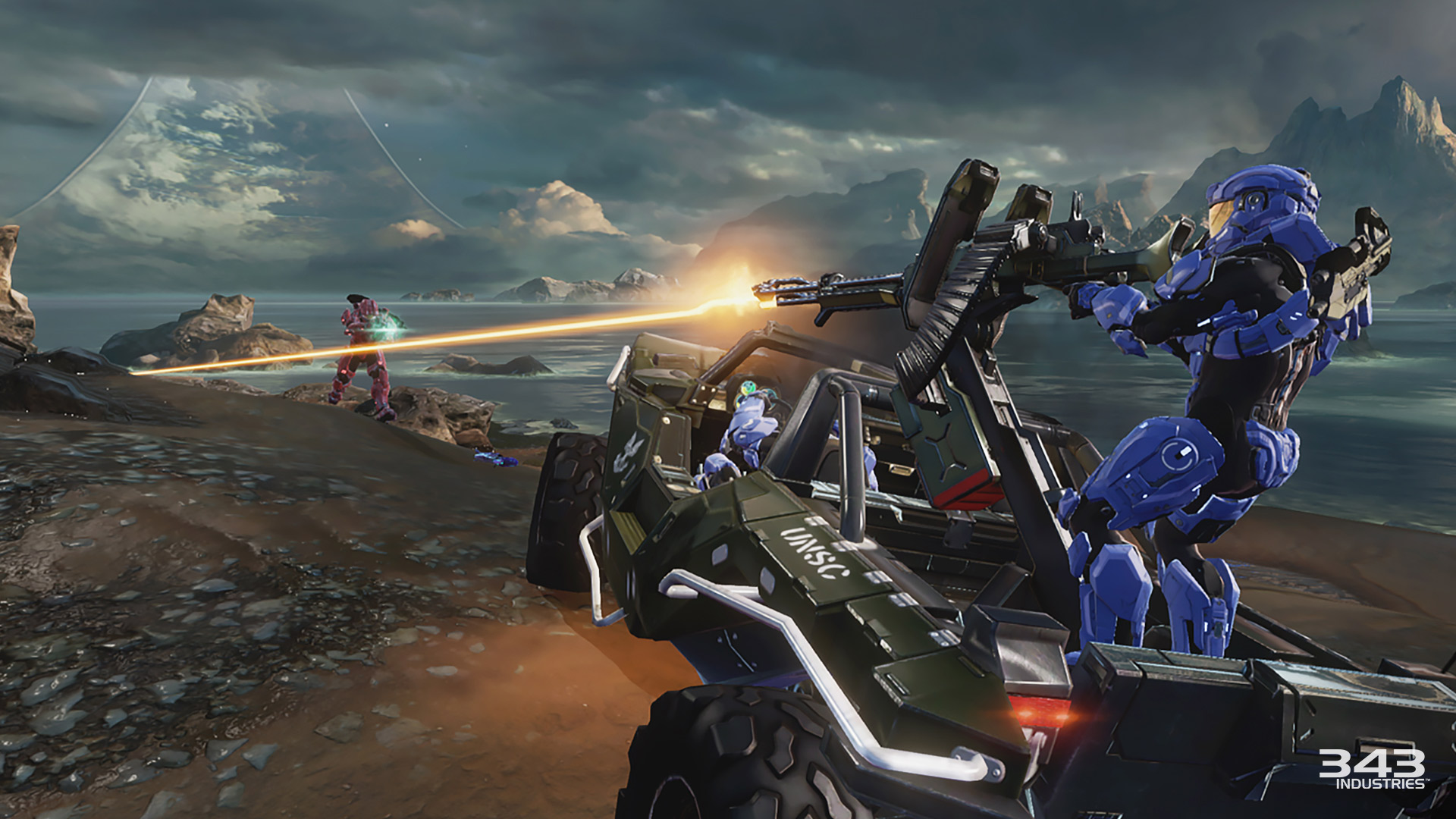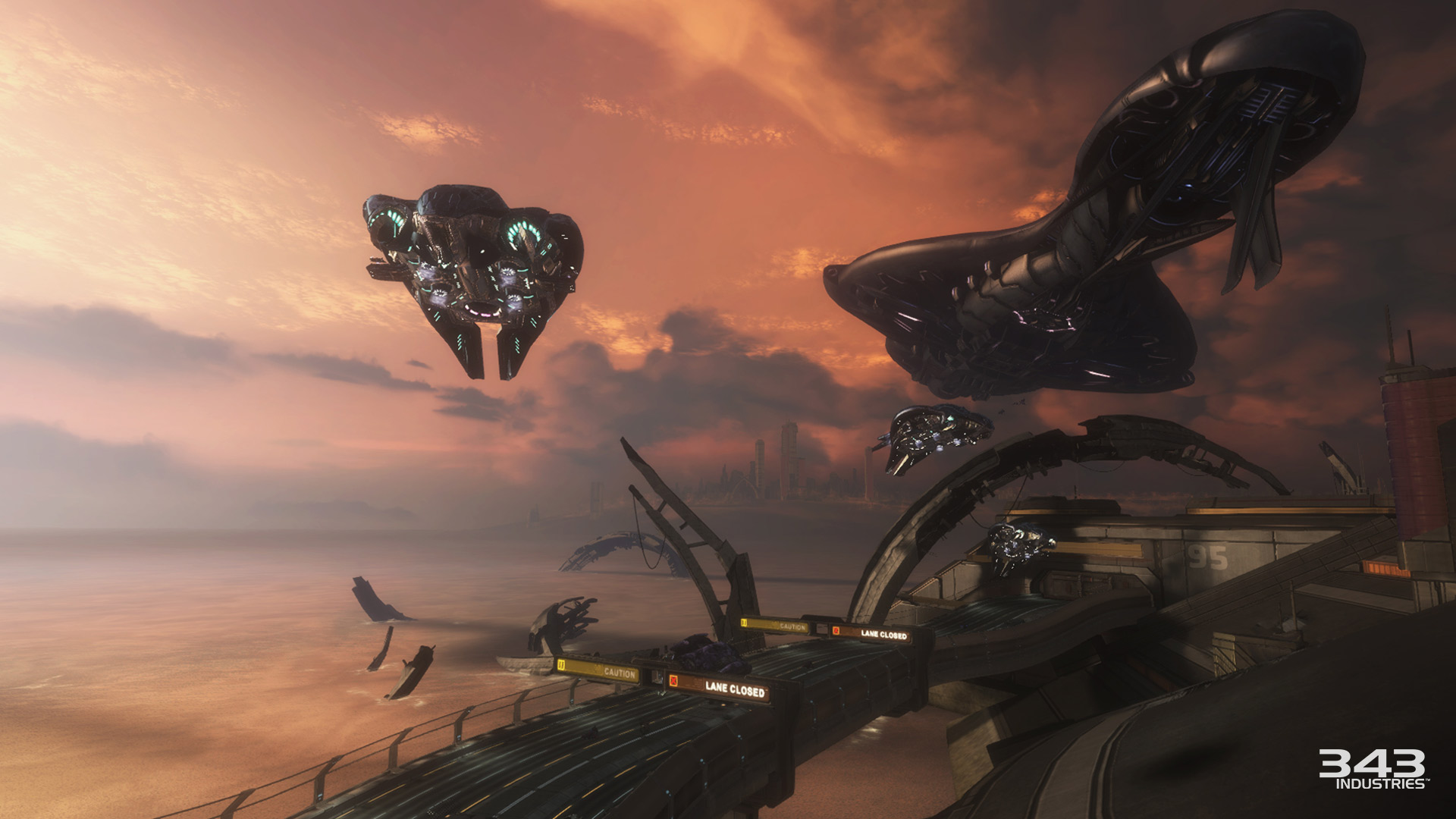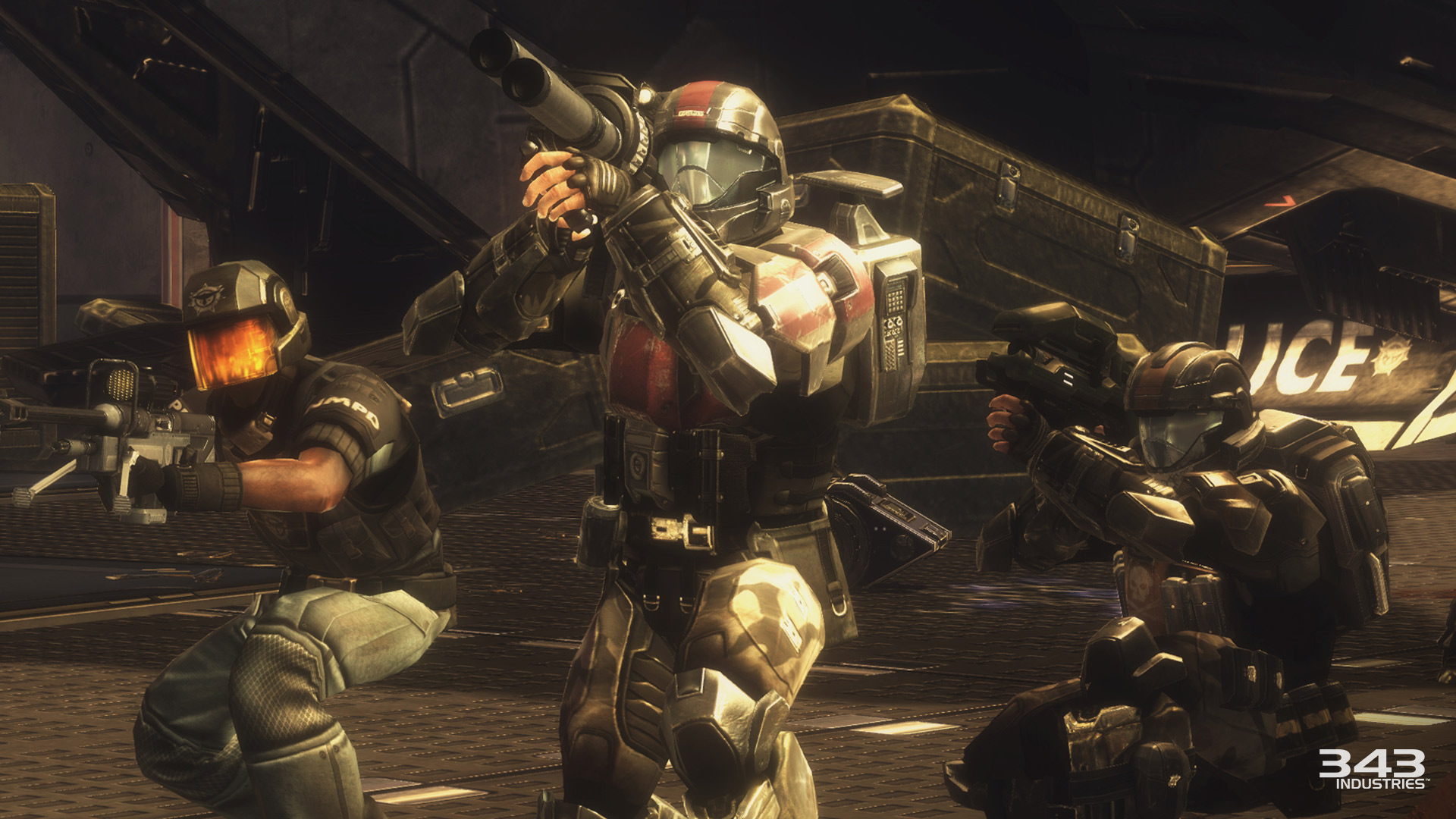 This news was revealed alongside a slew of improvements and fixes to The Master Chief Collection. You can read them in their entirety here. As a reminder, Halo 3: ODST will only be available for free to users who have played The Master Chief Collection prior to 12/19/14.
Author's Note: It's always nice to see a promise come true. Halo: The Master Chief Collection was unavoidably broken when it launched, but the past few months have really helped to bring the game's quality up; patches have fixed all but the most persistent bugs. ODST is an excellent game (among the franchise's best), so its sure to be a nice treat for those gamers that have stuck through the hard times.