In the lead-up to E3, we're counting down with our most anticipated titles. You can find out when all the press conferences are taking place in Australian/NZ times HERE.
---
Death Stranding has been in development for a couple of years now and yet it remains as one of the most baffling and fascinating projects currently under development. With the enigmatic Hideo Kojima helming a staggering cast, Death Stranding is sure to navigate its complex notions and themes with a flagrant disregard of the norm.
WHEN WAS IT ANNOUNCED?
Though the excitement was palpable when Hideo Kojima took the stage during Sony's conference at E3 2016, the trailer for Death Stranding left everybody scratching their heads. To the surprise of no one, the trailer itself was visually arresting and ushered in a tidal wave of fan theories about the game's overarching meaning.
WHERE WILL WE SEE IT?
In the lead-up to E3 2018, Shawn Layden of Sony Worldwide Studios revealed Death Stranding would be one of four games to have a spotlight shone on it during this year's conference. So expect a lot of time dedicated to Kojima's mystifying creation.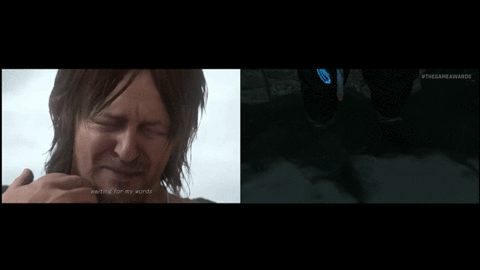 WHEN WILL IT RELEASE?
Though it doesn't yet have a release window, Death Stranding isn't expected to be on Sony's already stacked 2018 roster. 2019 is a more realistic expectation.
WHAT DO WE WANT TO SEE?
It's extremely hard to have any kind of expectations for new showings from Kojima, he's so wildly perplexing and never fails to generate awe and amazement. We'd have a better chance of guessing the lottery numbers than tipping what Death Stranding's 2018 showing will involve.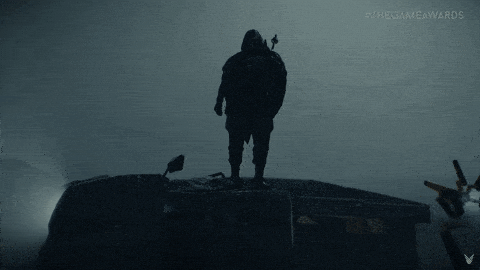 There have been a handful of teases in the lead-up to this year's conference that has birthed a few theories that Death Stranding may be set in Iceland, so perhaps Kojima may shed more light on the game's setting and give us a better glimpse at the Decima engine which, so far, looks incredible. We'll also perhaps be fortunate enough to learn about the roles that saw Troy Baker and Emily O'Brien cast earlier this year.
What we'd really love to see is a bit of gameplay to give us a better idea of what Death Stranding actually is. Co-lead Mads Mikkelsen has floated that the game requires a collaborative effort on a global scale, so perhaps we'll find out what that means at E3.