In the lead-up to E3, we're counting down with our most anticipated titles. You can find out when all the press conferences are taking place in Australian/NZ times HERE.
---
Ubisoft's biggest new series this generation will soon draw us back into the zone for another slice of post-disaster survival.
As one of the first Games as a Service titles to hit the current generation of consoles The Division has set a strong base to build upon in a sequel, with Destiny stumbling towards their next release there is plenty of space for another co-op/competitive ambient online shooter to ride a wave of streamers to a consistent player base.
WHEN WAS IT ANNOUNCED?
Back in March we had confirmation that Division 2 was in production and that E3 would be the big showing for the title.
WHERE WILL WE SEE IT?
Recently it was rumoured that Microsoft had locked up a marketing deal with Ubisoft but other reports have disputed this as false so the most likely spot will be the main Ubisoft press conference on the Tuesday morning.
WHEN WILL IT RELEASE?
Division 2 is penciled in to release before May 2019 and we expect the showing at E3 will indicate strongly if it is likely to meet that date or show more time in the oven will be required, especially with the scope of the title in the current Games as a Service market. Ubisoft will be hoping to meet that same Q1/Q2 period that the original released in.
WHAT DO WE WANT TO SEE?
The follow up will likely receive the extra attention required to meet the expectations of fans and those who weren't enamoured by the original game for one reason or another. Games as a Service are bigger than ever and Ubisoft desperately need to find an ongoing series that finds success in the second outing. The first reveal will need to knock it out of the park to set the narrative during the run to release so fingers crossed for plenty of details.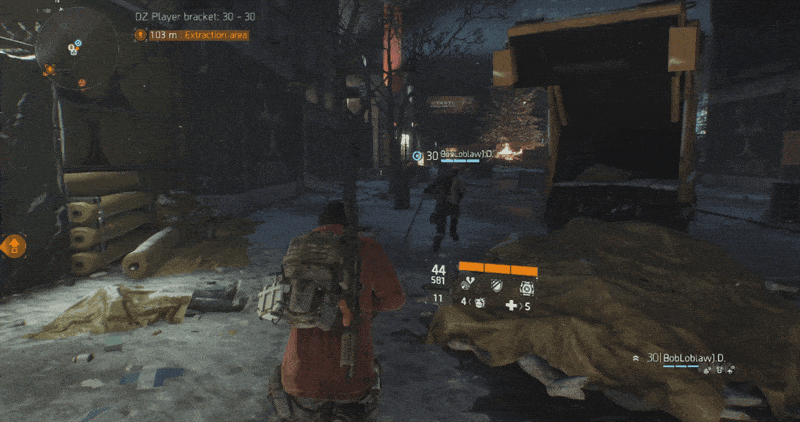 The two main factors will be atmosphere and service. The first game had a unique take on a post-crisis environment to setup the cycles of combat as you rolled through Manhattan trying to reestablish a functioning society once more. Using this environment as a sandbox with your friends and against people around the world to challenge for the most valuable loot was an extremely compelling experience and improving these feedback loops could lead to some very interesting gameplay scenarios.