One of the more elusive Doom games, Doom 64 was created by the original iD Software team and featured an all-new set of chapters from the original Doom when it hit the Nintendo 64 back in 1997. Now, with the recent remastering of all the other legacy Doom games, Nightdive Studios have remastered Doom 64 to coincide with the release of Doom Eternal.
The result is…….something else. I personally adored it, and you'll be able to read my thoughts about the newer stuff in this remaster soon, but the changes are bound to be divisive. Still, it's one of the better-looking legacy Doom games and one that any fan of the franchise should try.
But enough yammering – here are some quick GIF comparisons between the original Nintendo 64 version and the latest remastered version.
It's worth mentioning that the original game is notorious for just how dark it was back in the day, and how it is very hard to see on modern television sets. Nightdive's remaster has clearly addressed such concerns with their version of Doom 64, but do you think it takes away from the darker, more horror-like atmosphere iD were going for?
See for yourself and make up your own mind: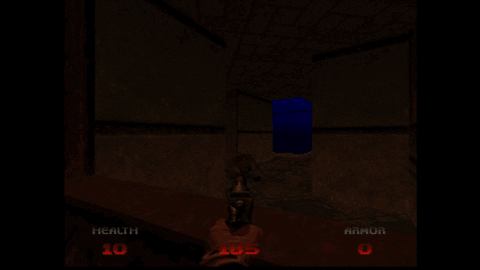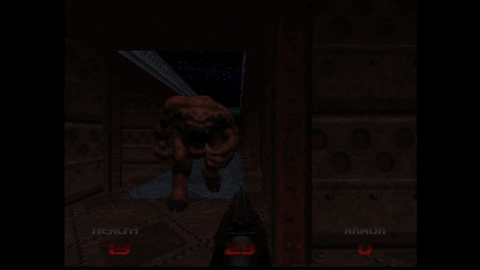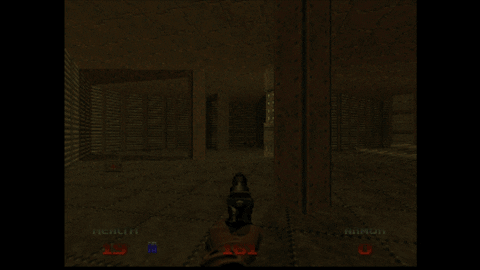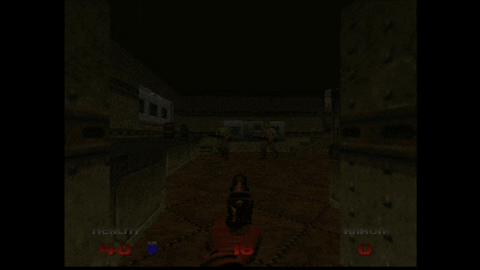 Doom 64 releases for Playstation 4, Xbox One, Nintendo Switch and PC on the 20th March. You can find out Doom Eternal review HERE.