Nintendo didn't hold back in throwing out some pretty huge announcements in their Nintendo Spotlight during E3. Safe to say there was a megaton or two.
Here's a wrap-up.
Not a Drill: Metroid Prime 4 is Coming to Nintendo Switch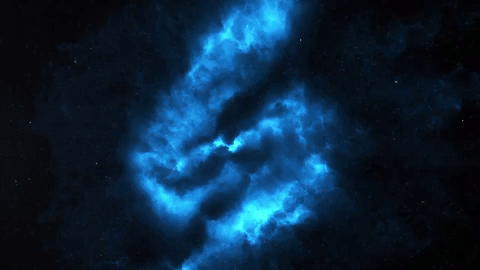 Nintendo is Working on a Core Pokemon RPG for Nintendo Switch and We Can't Even

The Champions Ballad and Champion Amiibo Set for Breath of the Wild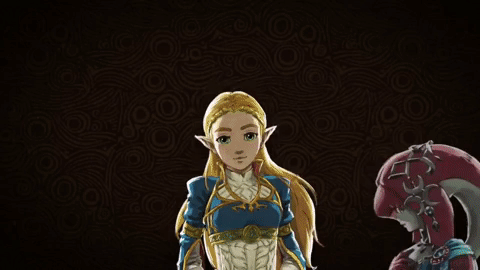 Metroid: Samus Returns Has Been Revealed and It's a Metroid II Remake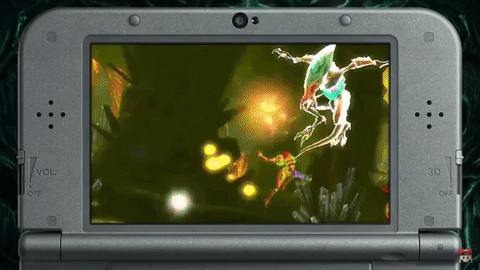 Rocket League Blasts Onto Nintendo Switch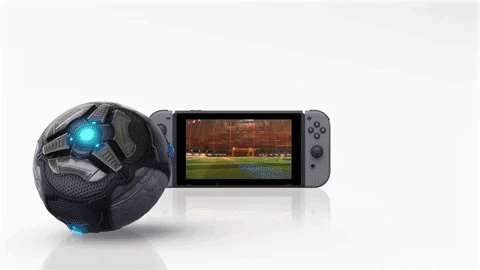 Super Mario Odyssey Looks Pretty Damn Fabulous, Release Date Revealed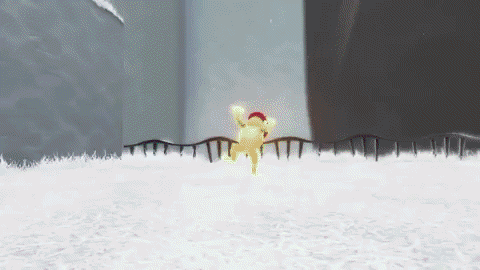 Yoshi Set to Appear on Nintendo Switch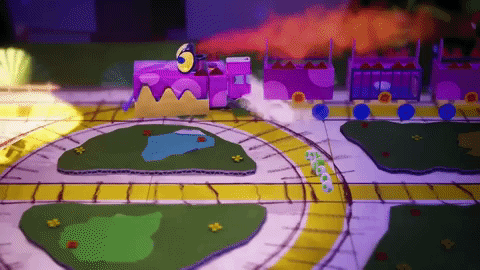 Fire Emblem Warriors for Nintendo Switch  is Looking Pretty Great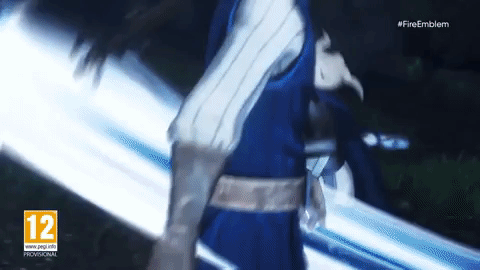 Kirby Will Suck and Blow His Way to Nintendo Switch in 2018


Xenoblade Chronicles 2 is Looking Pretty Stylish on Nintendo Switch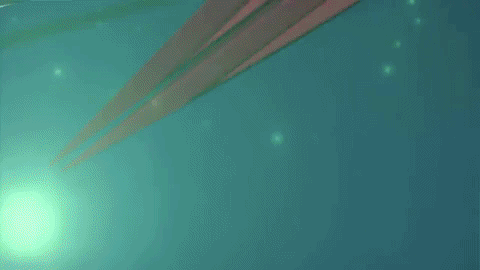 Boy, oh boy.