In the lead-up to E3, we're counting down with our most anticipated titles. You can find out when all the press conferences are taking place in Australian/NZ times HERE.
---
There's nothing bigger than Star Wars. EA and DICE rebooted the Battlefront series two years ago alongside Episode 7: The Force Awakens. It delivered ten-fold in fan service, but let gamers down with no campaign mode and an extremely barebones multiplayer. It ended up being a great game with the addition of DLC, but it was too little too late.
It's been long known that Battlefront 2 would be coming this year, but EA opted to once again use the incredibly popular Star Wars Celebration to reveal the game. We got to see multiplayer components, but the spotlight was on the brand new campaign. 
Battlefront 2 will almost certainly be the first thing that we see at E3 (well technically EA Play). With EA being first cab off the rank on Sunday, it's almost certain that it will open their show in a big-big way. It's also very likely to be at the PlayStation conference, with Sony once again solidifying their marketing partnership.
We already know that Star Wars Battlefront II will release on November 17th. This is 100% locked in and isn't likely to change. With the delay of Red Dead Redemption 2, this is probably the largest title to release in 2017. It's also a major marketing tool for Episode 8: The Last Jedi.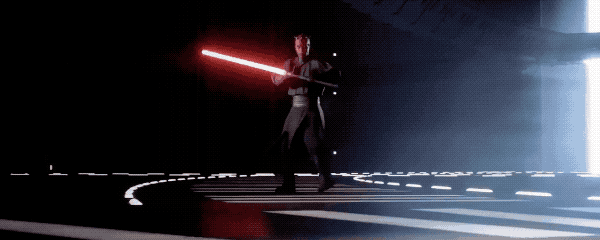 I guess, the bigger question is, what will the game look like at release and what will the post-release strategy be? It's pretty obvious that Episode 8 content will probably come after launch, but the DLC strategy of the first Battlefront game was flawed. There was a lot of great content coming post launch, but it was expensive and there were limited people buying it which meant that people weren't able to find matches for the content.
The main thing we want to know is exactly how the single-player campaign will play out. We want DICE and EA to be upfront about exactly what kind of length we can expect. We know that it's going to have an original story (which actually sounds interesting) as well as some pretty iconic characters, but the story is going to span an extremely large period of time, so how will this work?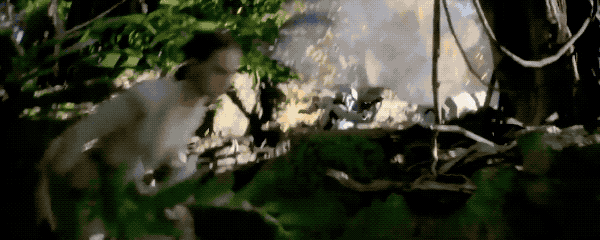 We're also really keen to see how Criterion have improved the vehicle battle. It was great in the first game, but it was very one-dimensional.
Further to this, the Battlefront VR demo was one of PlayStation VR's best experiences yet, so we'll be keen to see if there's anything further on this. It wouldn't surprise us either way, and I don't expect any major integration, but it'd be nice to jump back into the universe.