Nintendo managed to recapture hearts and minds of wavering fans with the Switch's release earlier this year. But what is a Nintendo console without the iconic, moustachioed plumber in red, Mario?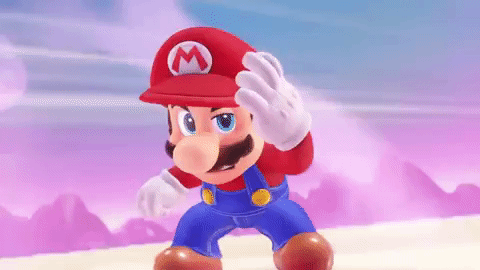 We've only had brief glimpses into Mario's new adventure but so far things are looking as fun and crazy as ever! With new lands to explore and a more open style of gameplay, just what will Super Mario Odyssey bring forth?
The game was teased during the Nintendo Switch announcement trailer on the 20th of October last year, followed by a full announcement during the Switch presentation in January this year. With limited details being released so far, expect to see a whole lot more coming up.
We're expecting that Super Mario Odyssey will be a big part of Nintendo's shortened Nintendo Showcase. Being one of the Switch's key pillar games in the console's release year, we will likely see more gameplay, probably during the Nintendo Treehouse portion of Nintendo's E3 lineup.
The fourth quarter of 2017 is when the game is proposed to release – this could be a console-seller if it hits stores just in time for the November pre-Christmas boom. Nintendo would be silly not to release this year, unless the game need significant reworking. We're expecting that it will be late November or early December.
While Super Mario Galaxy took the Wii by storm, and Nintendo has relished in the semi-retro stepback of the New Super Mario Bros series of recent times, fans have been calling out for something a little closer to Super Mario Sunshine on the GameCube or Super Mario 64 on the Nintendo 64. With the revelation that the game includes more sandbox elements as well as strange new worlds such as New Donk City (a New York clone), it seems that we may just get exactly that.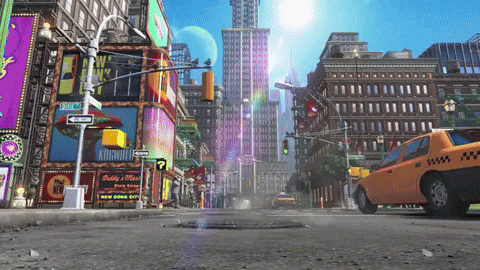 We're looking to see just how close to these games that Super Mario Odyssey is? What will the hub look like and just how open world will it be? We see the Zelda franchise take a frantic turn with Breath of the Wild so is it now time for Super Mario to take a similar leap?
No matter what, every Mario experience is always well-crafted and is guaranteed to be a hot title for the Switch.