According to Famitsu, the original Resident Evil will be getting a HD release for PS3, PS4, Xbox 360 and Xbox One, due to be released in November of this year. No word on a WiiU release unfortunately.
Technically not a straight HD remake of the original, as it will be reskinning the RE version on Gamecube. So technically a remake of a remake.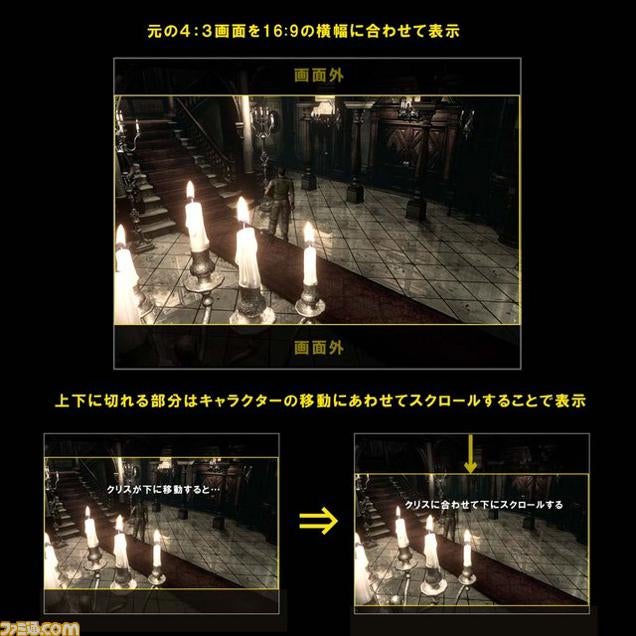 The remake will feature enhanced sounds, widescreen support (glorious 1080p but stuck with a peasant-like 30fps) and a new control scheme that can be interchanged with the old one.
Resident Evil HD Remaster will be released on the PlayStation 3 and Xbox 360 on November 27 in Japan. The PlayStation 4, Xbox One, and PC versions are slated for early 2015.