Absolute sickening vision of Twitch Streamer 'Rickeybot' getting mugged whilst playing Pokemon GO has appeared online. The streamer well-known for his Pokemon GO streams was streaming on Twitch in New York City's Central Park way after midnight before a dark figure emerges and punches him in the jaw.
You can view the full clip HERE.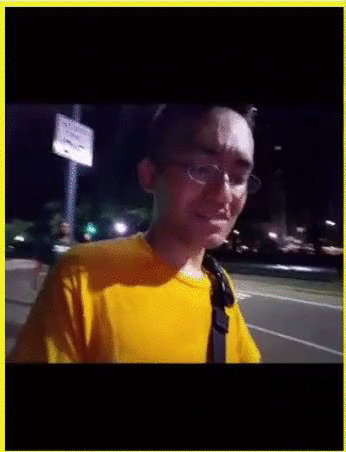 Central Park has been a huge hotspot for Pokemon GO players with a number of lures being set up to attract a wealth of Pokemon.
The streamer has since tweeted that he has spoken to police and is OK but has a pretty messed up jaw.
I got mugged playing Pokémon GO in Central Park. Still talking to police and will go to hospital soon. My jaw is a mess. Thanks all.

— Rickeybot ? (@rickeybot) September 19, 2016
It's great to see people getting out and about playing Pokemon GO but this is just another reminder to remain vigilant whilst wandering out and about with expensive tech.