This morning, Square Enix took to the stage at E3 2019, announcing a bunch of new information for the games they've got in the works. Here's all they announced.
Final Fantasy VII Remake
There was a deep dive into Final Fantasy VII Remake. They announced they've got two Blu-Ray discs worth of gameplay content, but the first part would be Midgar as a stand-alone game. That is to suggest the release will still be staggered to some extent.
https://youtu.be/O8RDPxUFjkU
The combat takes place in real time, but levelling up a meter allows you to activate tactical combat with freezes time and allows you to plan out attacks, in a turn-based fashion. These attacks can also be mapped to buttons to keep things real-time too though if you prefer.
Collector's/special editions were also revealed.
Life Is Strange 2
Got a new trailer. But, you know, the game's been out for a while and the last two episodes are still coming out later this year.
Final Fantasy: Crystal Chronicles
Final Fantasy: Crystal Chronicles is getting a remaster treatment as well as a release for mobile platforms this year. The release will also include online multiplayer.
Octopath Traveller
The RPG is now on PC and available to download on Steam.
The Last Remnant Remastered
https://youtu.be/_1RMBp37M20
The Last Remnant has been remastered for the Switch and will be available to download sometime today.
Dragon Quest Builders
Dragon Quest Builders 2 is making its way to the west July 12th on the Switch and PlayStation 4, but in the meantime, we've got a new trailer and a demo out June 27th on the PlayStation Store.
Dragon Quest XI
Echoes of an Elusive Age: Definitive Edition is coming to the Nintendo Switch this Fall (our Spring) and we got a new trailer.
Circuit Superstars
Circuit Superstars is a quirky racing game coming 2020.
Final Fantasy Soundtracks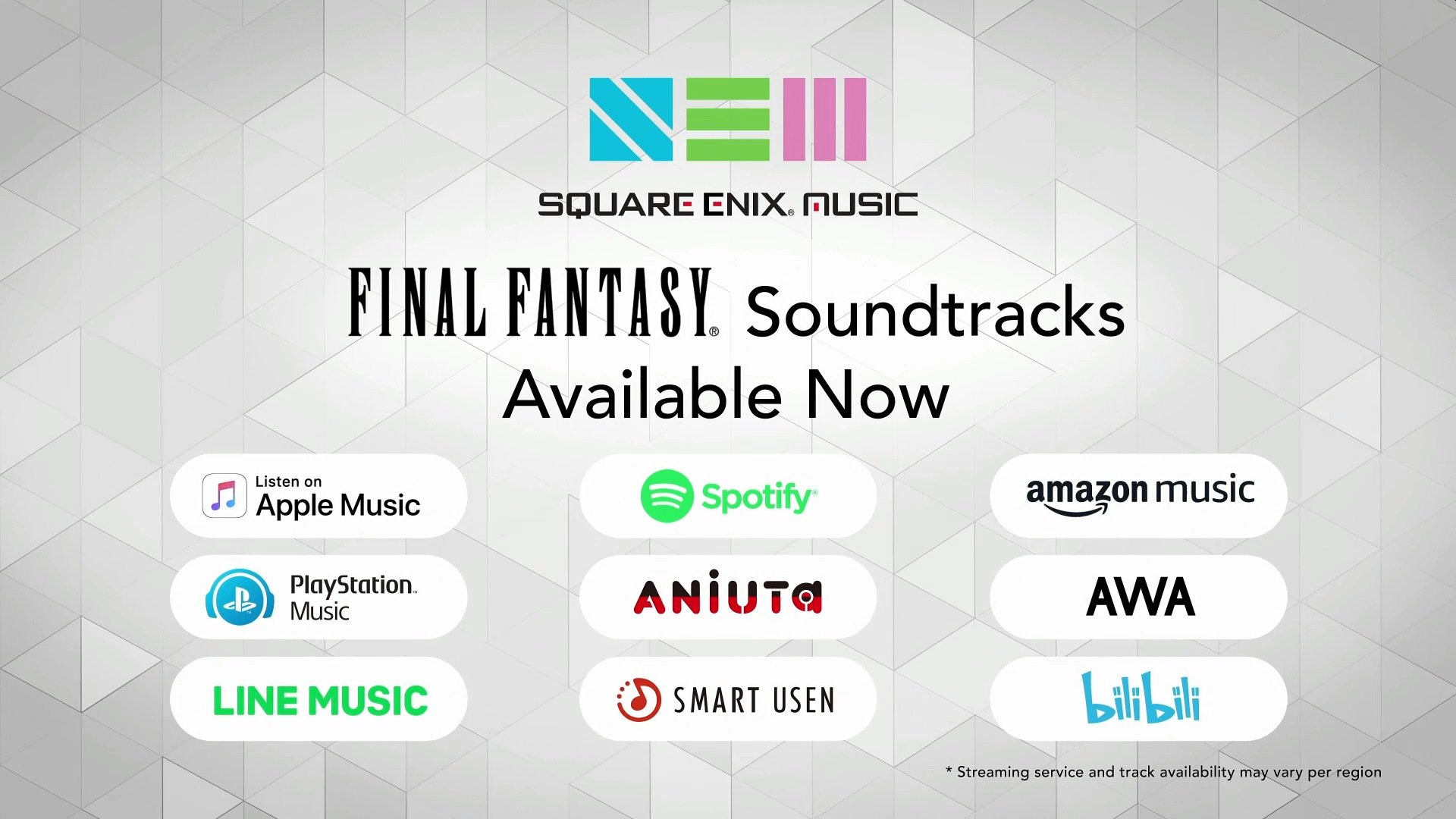 Final Fantasy soundtracks are coming to a bunch of streaming platforms.
Kingdom Hearts III
It's out, and I think Square just wanted to remind everyone…? But there's another trailer for the ReMind DLC already announced.
Final Fantasy XIV
It was announced that Final Fantasy XIV Online's Shadowbringers content would be released on July 2.
Dying Light 2
https://youtu.be/MWSR42a5B3g
The zombie parkour game got another gameplay clip.
SaGa
Romancing SaGa 3 and SaGa Scarlet Grace: Ambitions are coming to the West on a myriad of platforms.
Final Fantasy Brave Exvius: War of Visions
It's coming to mobile and got a trailer.
Outriders
Developers People Can Fly revealed their new game Outrider with an announcement trailer. 
Onikani
The game got a release date of the 22nd August and got a trailer.
Final Fantasy VIII Remaster
The Final Fantasy game plagued by licensing issues restricting its remaster is finally free. It's coming this year to PS4 marking its 20th anniversary.
Marvel's Avengers
The long-awaited Avengers game from Crystal Dynamics and Eidos Montreal finally has a proper trailer showing Iron Man, Captain America, Thor, the Hulk and Black Widow in action. And golly gosh, doesn't it look incredible.