Samsung has announced a bunch of new monitors ahead of its CES 2023 press conference which will take place later this week. The company is definitely still going big on ultrawide, with all of the new announcements featuring ultra-wide displays.
All of these monitors will feature Samsung's Smart Hub and Gaming Hubs built in which means that the likes of Netflix and Xbox Cloud Gaming will be accessible right from the TV OS. All of these monitors will also include USB-C charging up to 65 watts through the monitor.
SAMSUNG ODYSSEY OLED G9 MONITOR
Not to be left behind with the likes of LG announcing OLED gaming monitors, the Samsung Odyssey OLED G9 featured a dual-quad-HD (5120 x 1440) 49″ QD-OLED that has a 240Hz refresh rate. HDR True Black 400 is also featured as well as a 0.1ms response time.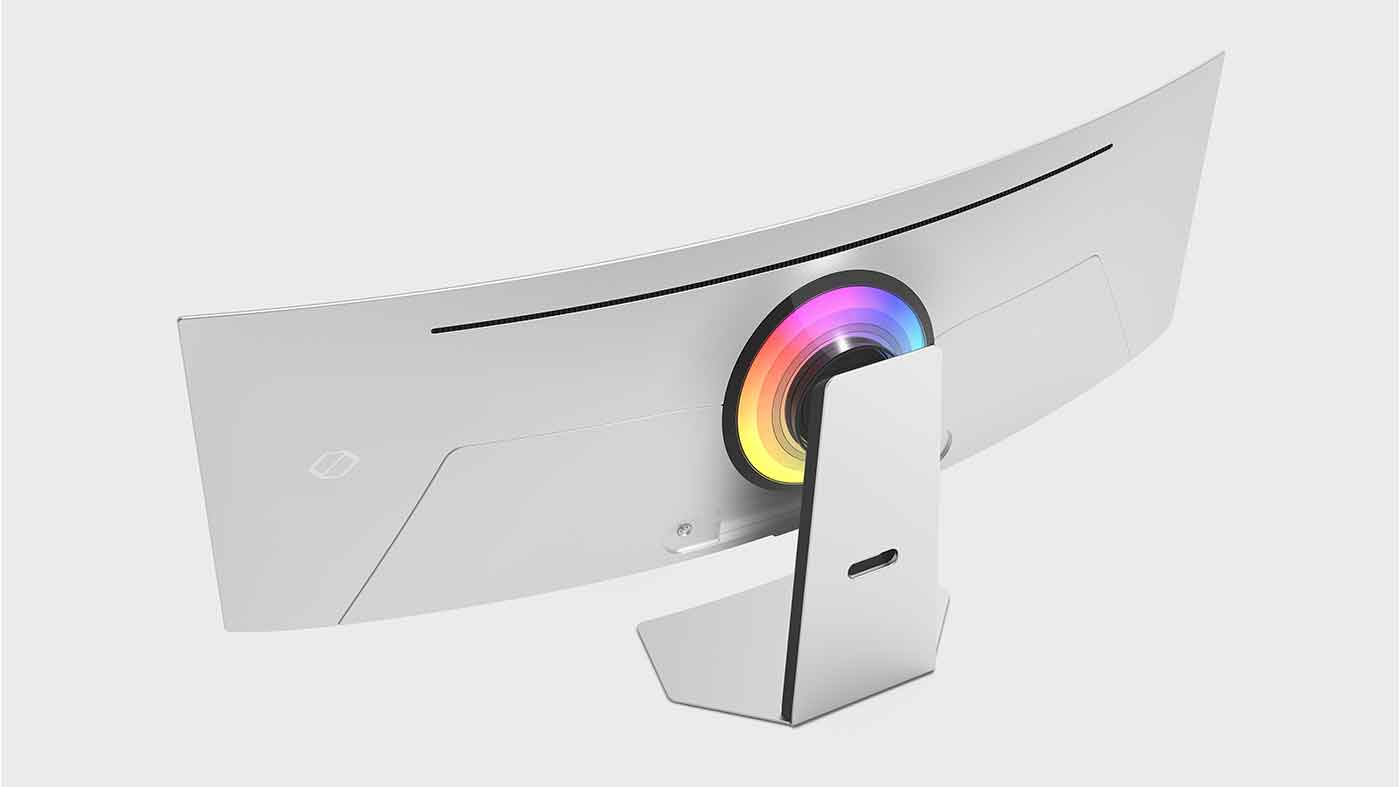 SAMSUNG ODYSSEY OLED G7 MONITOR
There's also a 34″ version. It's a 21:9 ultrawide monitor with a 175Hz refresh rate for those that want something a little smaller. It's said that both monitors feature a stand that is wider with the rear also looking a little more minimal and less futuristic.
The Samsung Odyssey OLED G9 and G7 will be available at some point in 2023.
SAMSUNG ODYSSEY NEO G9 8K MONITOR
This is where things really get crazy. The Samsung Odyssey Neo G9 will be one of the first 8K monitors on the market. It has a massive 57″ matte 32:9 display that literally puts two 4K displays side by side for a total resolution of 7680 x 2140. It also has the world's first support for DisplayPort 2.1 which is apparently twice as fast as DisplayPort 1.4.
The monitor will have a 240Hz refresh rate and a 1ms response time. Obviously. as the name suggests, it's not an OLED but will take advantage of an updated version of Samsung's Mini-LED technology which will give it a contrast ratio of 1,000,000:1. It has a HDR 1000 display.
SAMSUNG ODYSSEY NEO G7 MONITOR
Samsung is also dropping the Neo G7 which is a 43″ flat monitor. It's more sleeker than the 2022 version and features a 144hz Quantum Dos display that is HDR 600 compliant. It also has a remote and integrated stereo speakers, making it a great alternative for both computing and entertainment.