POWERED BY OZ COMIC CON. Oz Comic-Con is taking place in Brisbane on September 22nd/23rd and in Sydney on September 29th/30th. You can grab tickets here.
---
Oz Comic-Con is taking place in Brisbane and Sydney over the coming weeks. There's no better way to spend your weekend than by heading to a convention, so here's 7 reasons why you should head down and check it out.
THERE'S PLENTY FOR GAMERS
For those that love all things video games, there's a bunch of different ways to spend your time at Oz Comic-Con. For the first time, HP is bringing their Omen truck to Oz Comic-Con Brisbane, so you can get in some extra Overwatch time. There's also an entire section dedicated to games where you can chill out with your mates playing games such as Mario Kart, Street Fighter or dance till your heart's content with Just Dance 2019.
THE CELEBS
One of the main reasons to attend Oz Comic-Con is, without a doubt, the guests that they get down. If you're heading to Brisbane or Sydney, you can see guests such as Dominic Sherwood and Matthew Daddario (Shadowhunters), Dichen Lachman (Altered Carbon), Christy Carlson Romano (Kim Possible) and Nathaniel Buzolic (The Vampire Diaries).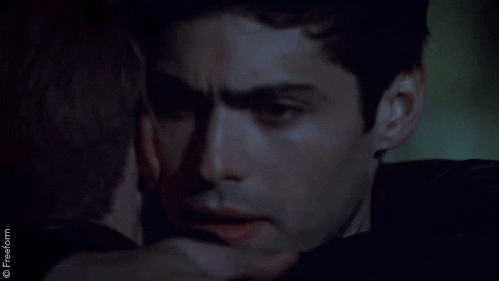 LOTS OF COSPLAY GOODNESS
There's nothing better than heading to a convention and checking out all of the awesome cosplay. Oz Comic-Con is one of the best places to go both for cosplayers and those that love being surrounded by people cosplaying as their favourite characters. There are even meet-ups for specific groups of cosplayers. These include Final Fantasy, Disney, Video Games, Star Wars and way, way more.
You can also see the best cosplayers battle it out in the Championships of Cosplay, which is Australia's most prestigious cosplay competition. Both Brisbane and Sydney will house respective competitions with the winner (chosen in Sydney) being flown to the world competition in America.
THE FASCINATING PANELS
Panels are one of the best parts of attending a convention. Well, Oz Comic-Con is no different. Just having a quick look at the schedule, there's no shortage of things to check out. With panels that are focused on shows like Shadowhunters, or those that teach you to cosplay, there's really something for everyone. You can find the full schedule HERE.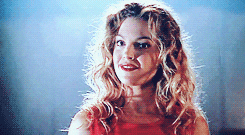 There's also a bunch of guests speaking across the weekends. Clare Kramer (Buffy), Dominic Keating (Star Trek Enterprise), Nathan Jones (Mad Max: Fury Road) are just a few of many people that you can see speaking. There's also a bunch of well-known artists who will be talking about how they've brought some of your favourite characters to life.
THE MERCH AND KNICK KNACKS
Those that have been to a convention know that one of the best parts is walking around and checking out all the comic books and miscellaneous items that you can buy. I can guarantee that more often than not when attending something like this, you've picked up an awesome item that you've gone on to cherish ever since.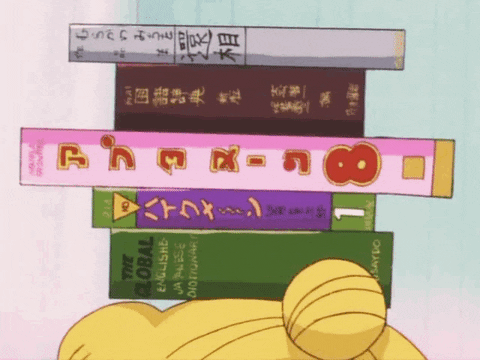 YOU CAN SEE A BUNCH OF INDIE ARTISTS
One of the most special parts of Oz Comic-Con is the Artist Alley section. Here you can check out local indie authors, comic artists and writers, and jewellery makers just like the one below.
YOU'LL FEEL LIKE YOU'RE HOME
The overwhelming feeling that I (and a lot of others get) when heading to the conventions we have in Australia is that you can truly be yourself. Surrounded by like-minded people and judged by none, there's no better place to spend your weekend than somewhere like Oz Comic-Con. No matter who you are, or where you come from, it's guaranteed that you'll be able to spend time with people that share the same passions as you.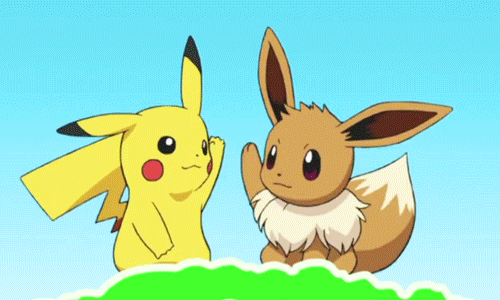 ---
POWERED BY OZ COMIC CON. Oz Comic-Con is taking place in Brisbane on September 22nd/23rd and in Sydney on September 29th/30th. You can grab tickets HERE.