It's not very often that a game will make me feel for one of its characters, but that's exactly what Far Cry 6 has done with your main companion in the game, Chorizo, who is a disabled sausage dog.
There's a few reasons for this. Firstly, if you follow me on Twitter (shameless plug here) you'll know that I'm an owner of two sausage dogs, one which looks almost identical to little Chorizo. One of mine and every other sausage dog owner's fears is the fact it will have back problems (something that will affect 1 in every 3 sausage dogs at some stage of its life), and the fact that little Chorizo has a wheelchair definitely just tugs at my heart strings.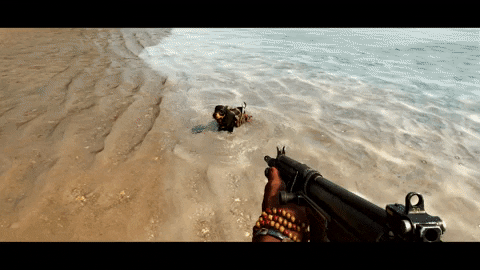 The second reason is the fact that Chorizo is just a badass. Sure he's cute, but as I got to see in an extended look at gameplay, Chorizo is capable of distracting enemies as you slit their throat, and is still more than happy to be your best friend and let you pat him straight after.
Now, I can't say for sure that my sausage dogs would react in the same way, they're as vicious towards me as they are loyal, but I'd surely hope it'd be the case.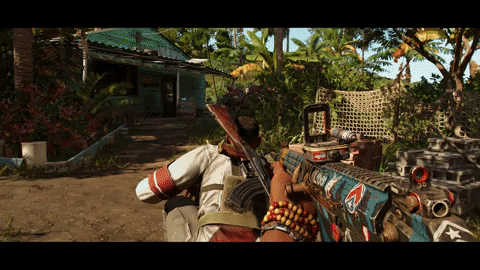 If sausage dogs aren't your thing, there's also a Crocodile named Guapo, who has a much less subtle way of taking down enemies, instead just opting to gulp them down. I can't wait to see both Chorizo and Guapo in actual and also see what other crazy companions are in the game. I highly doubt that anything will be able to top my dear Chorizo, though.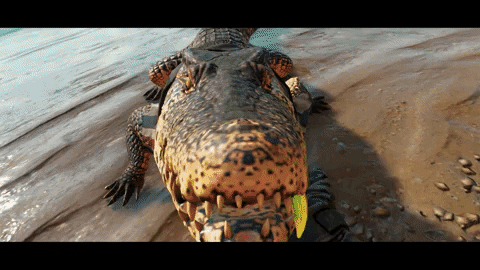 Far Cry 6 launches on October 7th for PS4, PS5, Xbox Series X|S, Xbox One and PC. Currently, the cheapest price on Amazon is $72. We'll keep you posted as we get closer to launch in the coming months.