Another year, another showing of a bunch of big budget, blockbuster PlayStation titles as far as Sony is concerned. They came, saw and some might say conquered.
So, here's a quick wrap-up of everything they showed us during their showcase.
Insomniac's Spider-Man Game is the Super Hero Game the World Needs

God of War Looks (Literally) Epic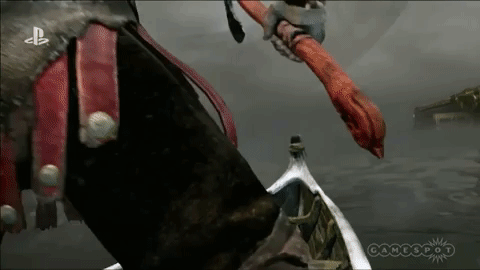 Destiny 2 Shows Off Its Big Bad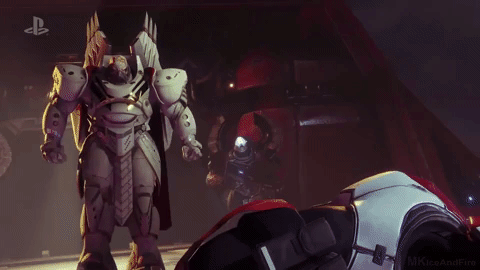 Detroit: Become Human Has Come a Long Way

Sony Reveals a Heap of PSVR Titles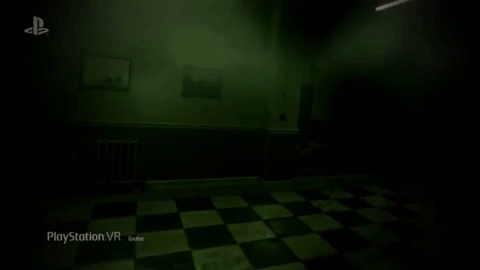 Call of Duty: WWII Gameplay Revealed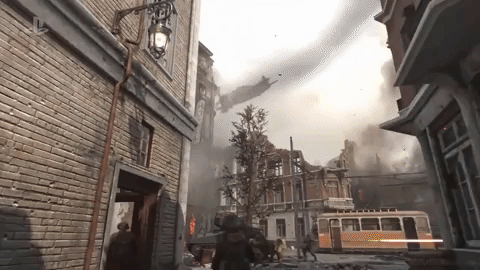 Return to the Snowy Mountains of Skyrim in VR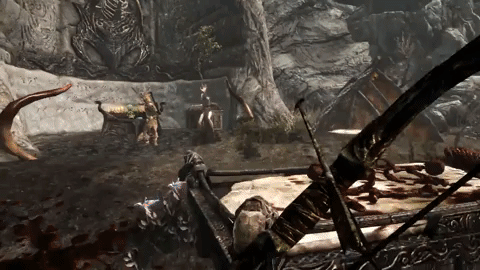 Marvel Vs Capcom: Infinite Gets a Release Date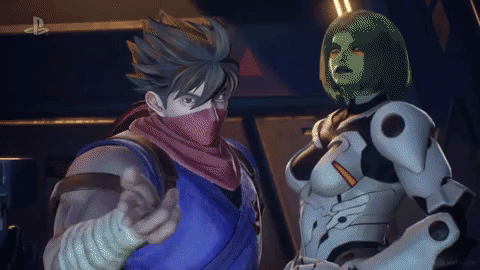 Shadow of the Colossus Remake Confirmed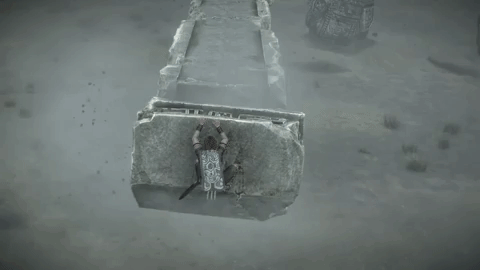 Monster Hunter Takes on the World with PlayStation

Days Gone Looks the Goods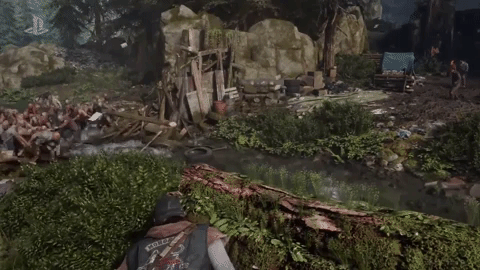 Horizon: Zero Dawn Expands to Include the Frozen Wilds This Year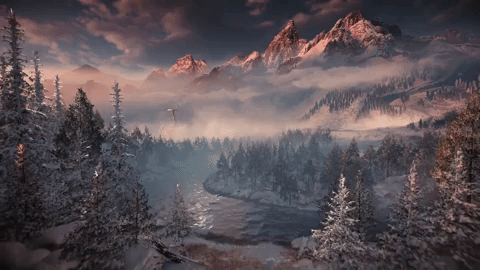 Chloe Returns in New Uncharted: Lost Legacy Footage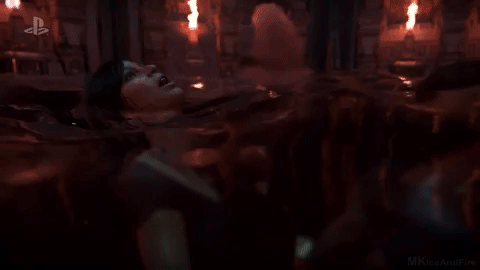 What do you guys think? Enough meat on the bone, or a bit of an underwhelming outing lacking surprises?