Update: The inevitable has happened and not only have The Good Guys removed the discount from their PlayStation VR2 pre-orders but they've also gone back and retroactively cancelled any existing orders. You can read more about the situation here.
---
Here's one we didn't expect to be writing about. The Good Guys currently has 15% off and for some reason, PlayStation VR2 consoles are 15% off. Obviously, we don't know if this will stick, but it's worth getting a pre-order in.
The PlayStation VR2 standalone unit comes down to $747 ($132 off) whilst the PlayStation VR2 + Horizon Call Of The Mountain bundle is $144 off down to $824 using code BDB10.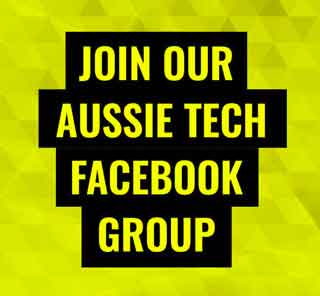 PlayStation VR2 launches on February 22nd alongside over 30 launch titles. You can find the whole line-up of games hitting at launch HERE.